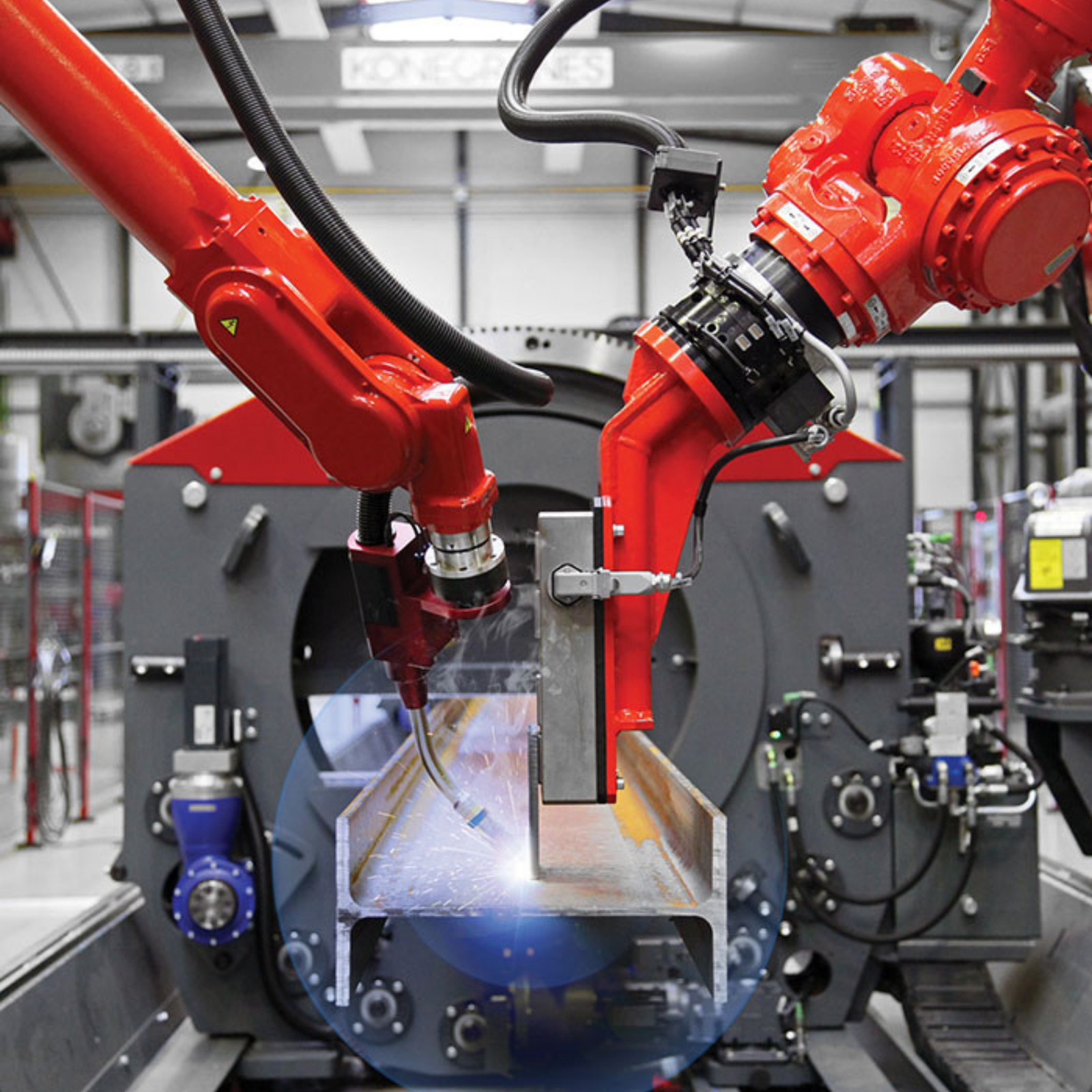 we do best steel processing
We, Jai Ganga ISPAT PVT LTD are steel processors and suppliers and have been in business over the last 40 years .We run a steel processing centre in Mundka-Delhi, which includes CTL Lines and Slitting Lines. We deal in Cold Rolled (CR), Galvanised (GP), Hot Rolled (HR), HRPO in Coils/ Sheets/ Strip Coils and CTS. We are currently supplying to the automobile sector, white goods, home appliances and fabricators.
Jai ganga ispat offers a wide gumut of steel products that includes Hot Rolled, Cold Rolled, Bare and Pre-painted Galvanised and Galvalume.
We devoted to providing various industries with the most valuable steel material and service solutions, aiming to become the most competitive steel enterprise.
Based on the vision of globalization and full industrial chain, We have promoted the transformation and upgrading "from steel to materials" and "from manufacturing to service
Our Business Archivements